Our extensive service platform ensures reliability, security, promptness and efficiency. Simply put – Omega Airtrans Inc is capable and excited to become your single source for your cargo transportation and logistics requirements.
With our extensive network of owners & agents world-wide we can provide cargo shipment and contact in over 125 countries and more than 500 cities. Most importantly, we are continuously evolving to deliver freight forwarding tailored to your specific needs while always ensuring the most cost effective solutions.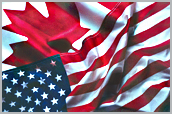 Our Network of North American carriers facilitates seamless, cost effective transportation solutions that extend across both sides of the border. With Full Customs brokerage on each side, moving your precious cargo becomes a fluid process that guarantees cargo arrives safely, securely and with no delays.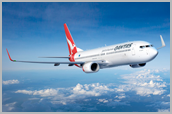 Omega Airtrans is an official IATA agent for all major airlines. As such we have access to, and can afford our clients a global integrated network of agents and experienced professionals. You'll always feel informed as a result of having accurate, responsive service and reference to proper documentation.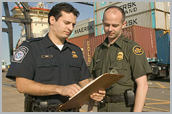 Omega Airtrans has partnerships with Canadian and U.S. Customs Brokers that have the knowledge and experience to navigate the customs regulations, local requirements and procedures.  These partnerships, coupled with the knowledge, experience and the proven systems at Omega Airtrans assures you of speed, efficiency and seamless movements across international borders.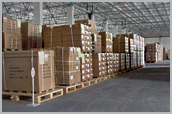 Whether it is transloading, cross-docking, full case, pick & pack order fulfillment and/or storage requirements, Omega Airtrans will make sure that your distribution network is seamless. We can tailor a warehousing and distribution program to your specific needs.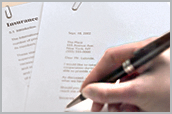 Omega Airtrans recognizes your need for comprehensive, competitively priced insurance for all your freight requirements.  We provide the insurance you need through a company that specializes in cargo insurances, with agents and offices globally, giving you the access you require and the care you deserve.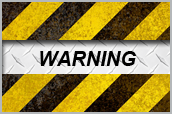 Moving Dangerous Goods require special attention and care. We can move it We can move it We can move it We can move it We can move it We can move it We can move it We can move it We can move it We can move it We can move it We can move it We can move it We can move it We can move it

As your partner, Omega Airtrans will work closely with your team to consult, recommend, initiate and execute the particular requirements associated with your project or specialized shipment.  Whether it is distinct handling, grouped movements or other specialized requirements you can count on us to do right the first time and every time.